Following the loss of a loved one, the last thing you want to think about is who pays probate attorney fees. Costs associated with probate are almost always paid from the estate so the executor and heirs will owe nothing out of pocket. The team at Johnson, Murrell, & Associates can help you navigate the probate process in Tennessee.
Probate attorney fees are usually paid from the estate itself, removing the burden from executors and beneficiaries. Hiring a probate attorney can help you navigate any legal requirements and simplify the probate process.
Who Pays Probate Attorney Fees?
Probate is often a months-long process, leaving many people wondering who pays the probate attorney fees. Fortunately, lawyer fees and other probate costs are not out-of-pocket expenses for the friends and family of the deceased. In most cases, probate costs are paid by the estate itself.
That said, many beneficiaries are surprised to learn that some of their inheritance money is used to pay court costs and legal fees. Not all probate lawyers follow the same pricing structure, so it's important to ask questions before you hire an attorney. At Johnson, Murrell, & Associates, probate costs are always a flat fee so you know exactly what to expect from the process.
Should I Hire a Probate Attorney?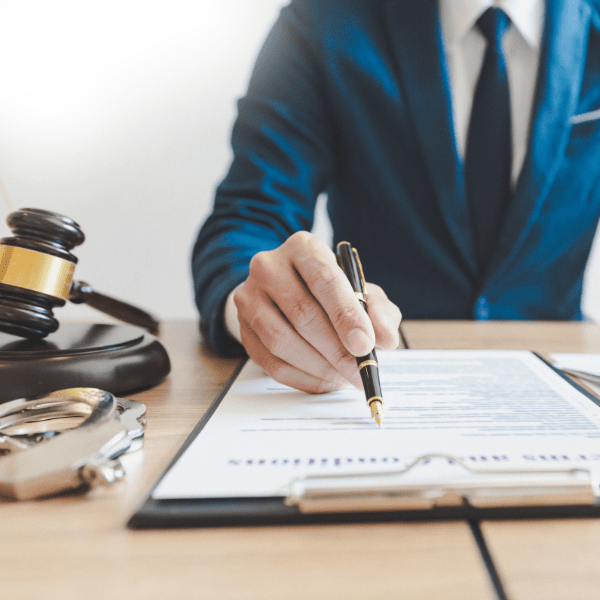 A deceased person's assets are usually distributed among their heirs and designated beneficiaries. However, the decedent's estate must first go through the probate process before this can occur. Many legal matters are overseen by the probate court such as paying off debts and distributing assets according to the decedent's wishes or state law.
While it can be a straightforward process, probate costs and other requirements can be expensive, complex, and time-consuming. Hiring a probate lawyer can help with this process. They can act as a guide to the executor of an estate or personal representative that has been appointed by the court.
Hiring a probate attorney can be especially helpful for:
Ensuring that the estate is administered correctly
Meeting all of the legal requirements
Protecting the interests of the beneficiaries
You can simplify the probate process by hiring an attorney who specializes in probate law. Not only does it make the legal process easier, but it also brings peace of mind as you navigate feelings of grief from losing a loved one.
How Do Probate Lawyers Determine Their Fees?
Knowing who pays probate lawyer fees and other costs can be a major relief for executors and personal representatives. However, you should still be aware that lawyer fees can vary widely depending on your individual case as well as the attorney that you choose.
Reasons for differences in cost can depend on:
An attorney's experience
An attorney's qualifications
Which county the probate process takes place in
Where your lawyer is based
Whether the decedent owned out-of-state property
The complexity of the case, such as disagreements between heirs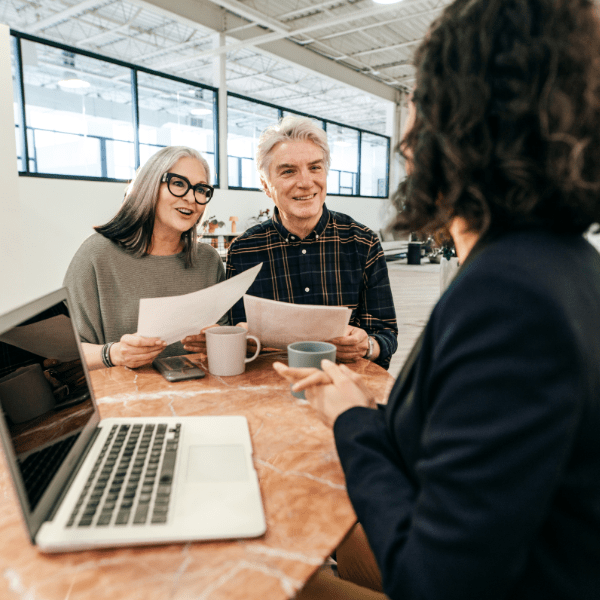 The majority of lawyers establish their fees in one of two ways: they will either charge a flat fee or go by an hourly rate.
Looking at a straightforward case can give you a better idea of what to expect. For example, a probate lawyer may charge between $200 and $300 an hour for a simple, straightforward probate cause. Alternatively, they may charge a flat fee between $1,500 and $4,000 for their services.
A flat fee may actually be the better choice in situations like these. This is because the executor or personal representative won't have to keep track of billable hours. Choosing a flat fee over an hourly rate also lowers your risk of ending up with a large bill.
With this in mind, it's still important to discuss what services a lawyer will and won't handle if you opt for a flat fee. Discussing payment arrangements and covered services gives you a much better idea of what to expect and the total cost of their services.
At Johnson, Murrell & Associates, we charge a flat fee and inform our clients of the cost up-front so they know what to expect. We will walk you through each step of the process. With over 40 years of experience, we are one of East Tennessee's most respected law firms. We're ready to help you in your time of need.
Do you need help with probate in Tennessee? Contact us today to schedule your free consultation!
In most cases when asked who pays probate attorney fees, the answer is the decedent's estate. This helps to remove the burden from their beneficiaries and executor of their estate. Hiring a probate attorney can help simplify the probate process and meet your legal requirements. Attorney fees can vary, but payment structures are usually based on an hourly rate or flat fee.
At Johnson, Murrell, & Associates, we understand that handling a loved one's estate and bills after their passing is an emotional, stressful experience. Our job is to make your life easier, which means guiding you through the process so you understand what's to come. To schedule a consultation, call us at 865-453-9943 or schedule an appointment.