Probate carries a lot of responsibilities. From creating a list of assets to paying off debts, it can be a lot to handle during a time of grief. A muniment of title in Tennessee is a legal document used to pass on ownership of real estate once the original owner has died. It can help simplify this process, allowing land or houses to bypass the normal probate procedure.
Muniment of title allows a lawyer to petition the court to pass on real estate directly to the beneficiaries once you have passed. However, certain requirements and procedures must be met for this to work. If done properly, it can allow for a simplified probate process. Hiring an experienced lawyer ensures the muniment process is done correctly.
How Does a Muniment of Title Work in Tennessee?
Muniment is a legal term that means "evidence of ownership." When courts talk about muniment of title, they are referring to a more streamlined and simplified probate process. This allows real property (land and everything attached to it) to pass directly to the beneficiaries without requiring the traditional probate procedure needed for personal property and bank accounts.
However, it's important to keep in mind that you wouldn't want to do a muniment of title if you need to probate anything other than real property. Other types of assets require different types of legal procedures. This may involve different documentation, such as a will, trust, or beneficiary designation forms for financial accounts.
There are four key points to consider to understand the concept fully. They are:
Probate
Muniment of title
Requirements
Procedure
Probate
Probate is the legal process of administering a decedent's estate. This includes distributing their assets according to their last will and testament as well as resolving any outstanding claims or debts.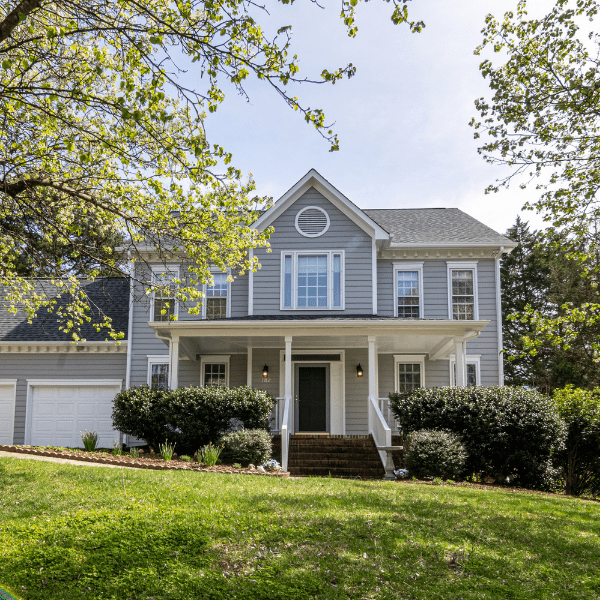 Muniment of Title
Muniment of title is a specific method for navigating probate. This method is available when the only asset in the estate is real estate and there are no outstanding debts. It serves as a way to establish and prove the heirs as owners of the property without the need for a formal probate process.
Requirements
Certain requirements must be met to use a muniment of title in Tennessee. These include:
A valid will be left by the deceased
No debts owed by the estate
Procedure
For muniment of title in Tennessee, the decedent's will and other required documents are presented to the court. Once the court is satisfied that the requirements have been met, it will issue a court order recognizing the will as valid and the heirs as the legal owners of the property.
The court also serves as evidence of ownership. The property can then be transferred to the heirs without having to go through the formal probate process. 
Using a Muniment of Title for a Vacation Home
It's advisable to have a muniment of title to establish your ownership rights if the only thing you own in Tennessee is a second home. Muniment of title makes the process of officially transferring ownership simpler, than having to do an entirely separate probate process in another state. This document helps protect your legal interests and provides a clear record of ownership, which can be important in various situations.
This includes:
Dealing with inheritance matters
Transferring ownership
Selling the property
Even if it's a second home, having proper documentation of ownership is crucial for legal and financial purposes. It helps establish your rights to the property and provides a clear legal basis for any transactions or disputes that may arise in the future.
Why Hire a Lawyer for Muniment of Title?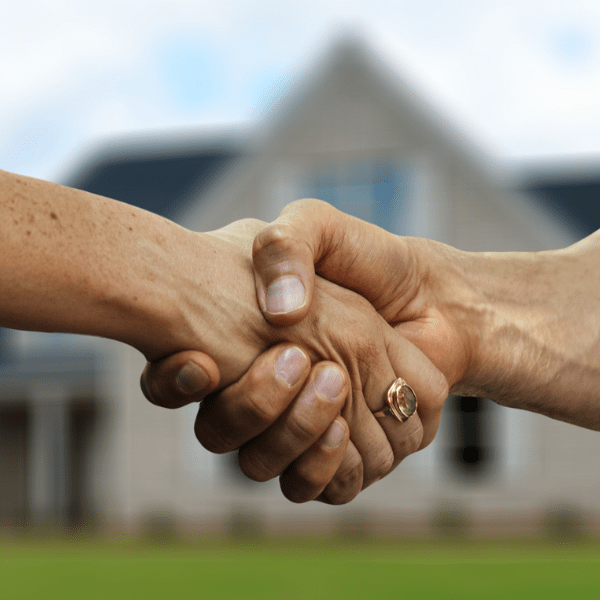 A Tennessee muniment of title comes with plenty of benefits. However, it's important that you meet the necessary requirements to take advantage of it. As with trusts and probate, having a lawyer to guide you through the process is necessary for ensuring the requirements are met. 
For over four decades, Johnson, Murrell & Associates has helped clients in Sevierville and throughout East Tennessee navigate the court system. From probate to civil and commercial law, our team is here for you. We understand that every problem or opportunity clients face is unique, and we provide a fresh approach to find the right solution.
Contact us today to schedule your free consultation.
Muniment of title allows a lawyer to petition the court to pass on real estate directly to your beneficiaries once you have passed. What's important to keep in mind is that certain requirements must be met and procedures followed for it to qualify. When done correctly, your real estate can skip the probate process, and provide other benefits. Hiring a lawyer is essential for ensuring that a muniment of title is approved.

At Johnson, Murrell, & Associates, we understand that handling a loved one's estate and bills after their passing is an emotional, stressful experience. Our job is to make your life easier, which means guiding you through the process so you understand what's to come. To schedule a consultation, call us at 865-453-9943 or schedule an appointment.