It's easy to transfer property when someone is alive and well, but it gets more complicated when the owner has passed away. This leads some people to wonder, "Can property be transferred without probate?" Fortunately, the answer is yes. There are steps you can take to pass on real property and financial assets including retirement accounts without probate.
Probate is the legal process for finalizing an estate after a person passes away. There are different ways that property can be transferred without probate. These include joint ownership and tenants in common. Financial accounts with payable-upon-death beneficiaries and assets held in a living trust are other viable options for transferring property without probate.
What Is Probate Court?
Probate court is a specialized part of our legal system focused on administering the estates of deceased individuals. On average, probate in Tennessee takes about six months to a year.
When a person passes away, the probate process oversees the settlement of their debts, assets, and property.
Once debts and taxes are paid, the deceased person's property can be distributed to their designated heirs and beneficiaries. The court oversees the entire probate process from start to finish. This helps ensure that it is carried out according to the law.
Can Property Be Transferred Without Probate?
Yes, there are certain types of property and assets that can avoid probate in Tennessee. These types of property and assets include:
Assets with joint ownership
Financial accounts with payable-upon-death beneficiaries
Assets held in a living trust
Assets with Joint Ownership
Property owned jointly by the deceased and one or more people can be transferred without probate as long as it includes the right to survivorship. In this case, the ownership of the property is automatically transferred to the surviving owner or owners. However, they will need to fill out some paperwork to prove that they hold the title.
The types of joint ownership available in Tennessee include:
Tenancy by the entirety
Joint tenancy
Tenants in common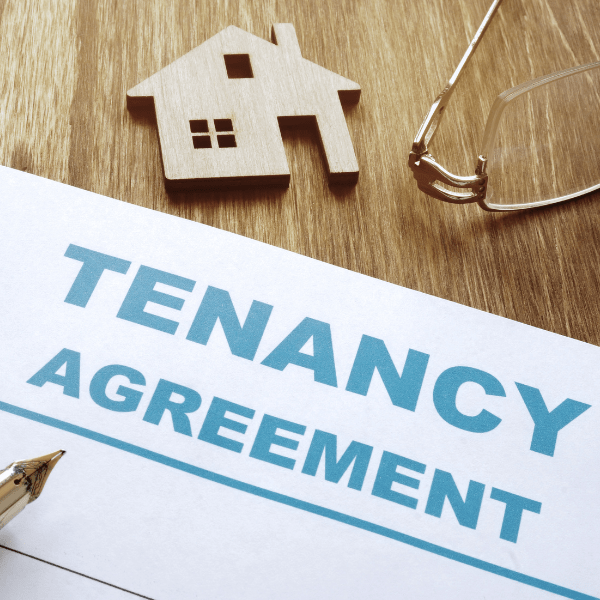 Tenancy by the entirety (TBE) is designed exclusively for married couples. It allows spouses to own the entire property as a single unit rather than owning different shares of it. Under this form of joint ownership, neither spouse has a distinct interest in a specific piece of property—for legal purposes, each spouse owns 100% of the property. When one spouse passes, the property automatically goes to the surviving spouse.
Joint tenancy is when two or more people own equal shares in a property. Unlike TBE, a joint tenancy means that each person legally owns a portion of the property's value, not 100%. When a co-owner dies under this type of property ownership, the surviving co-owners automatically inherit the share of the property.
Tenants in common allow two or more people to hold an undivided interest in a piece of property. Each co-owner has a distinct share of ownership that can be equal or unequal to the other owner or owners. This gives them the right to possess and use the entire property regardless of how much of it they own.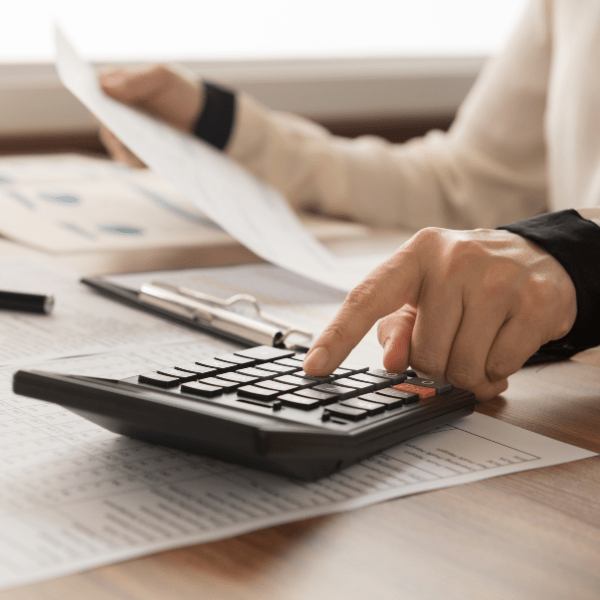 Financial Accounts with Payable-Upon-Death Beneficiaries
Financial accounts with payable-upon-death beneficiaries allow an account owner to appoint a beneficiary to inherit the funds following the owner's death. These funds can be bequeathed to a family member or other beneficiary.
Possible types of accounts include:
Bank accounts
Brokerage accounts
Life insurance policies
Retirement accounts
Financial accounts with payable-upon-death beneficiaries can go by different names. They are also known as transfer-on-death (TOD) accounts for short. They may also be called "in trust for" (ITF) or "payable-on-death" (POD) accounts in certain instances.
Assets Held in a Living Trust
Also known as revocable trusts or inter vivos trusts, living trusts are legal entities created while a person is alive to manage and hold their assets. Transferring real estate and other personal property to a trust allows assets to be distributed to the beneficiaries based on the deceased's wishes. This allows you to transfer property privately outside of the probate process.
To be effective, all of the assets must be titled in the name of a living trust. This requires the grantor to transfer ownership of everything to the trust that they wish to include. Since the purpose of a trust is largely to avoid a lengthy court process, it's best to have expert guidance on the front end to make sure the paperwork is in order. Call Johnson, Murrell, & Associates for guidance in navigating and understanding the legal implications of a trust.
Do you need help with the probate process in East Tennessee? Contact us today to schedule your free consultation!
The probate process is the legal method for finalizing a person's affairs after they have passed away. However, there are ways to transfer property to beneficiaries without probate. This includes the joint ownership of assets in the form of tenancy by the entirety, joint tenancy, and tenants in common. Other options include payable-on-death accounts and living trusts.

At Johnson, Murrell, & Associates, we understand that handling a loved one's estate and bills after their passing is an emotional, stressful experience. Our job is to make your life easier, which means guiding you through the process so you understand what's to come. To schedule a consultation, call us at 865-453-9943 or schedule an appointment.